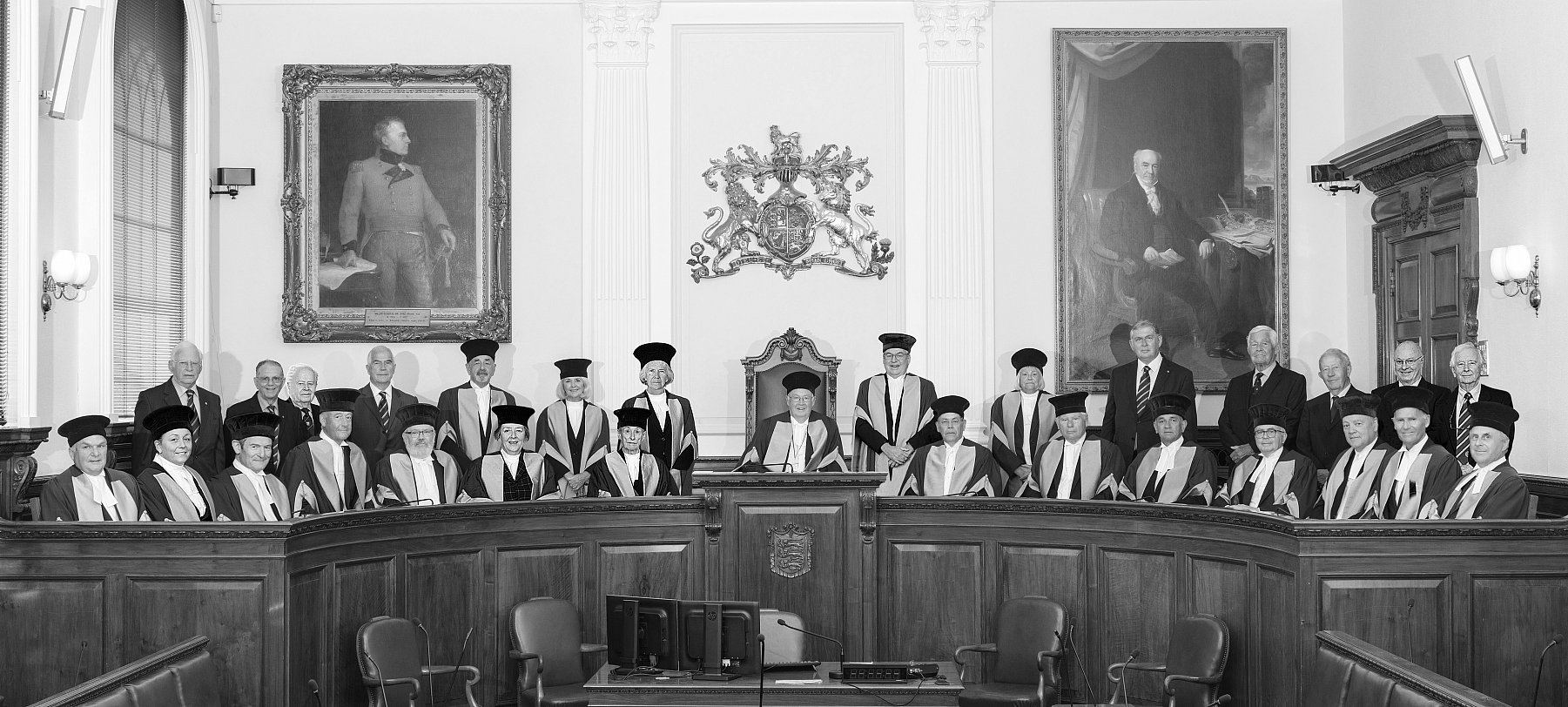 John Fitzgerald has the experience of working with staff and directors at all levels of the Corporate Structure.
John quickly puts you at ease while producing professional and dynamic portraiture for all of your company requirements.
Your photography can be taken in our studio or at your offices. We suggest our studio if your needs are for simple clean backgrounds such as white, grey or dark blue, or if you only have a few people needing a photograph.

A green screen facility is also available if your company image has a specific background or logo which needs incorporating and the files can be supplied as a layered composite or a flattened file.
If you have a number of people requiring photographs for HR purposes, then we suggest working at your offices to lessen any disruption to your day. We can easily and frequently photograph over 100 staff in just a few hours.

We also offer Lifestyle Photography in the office environment, creating candid images to display your corporate style at its best.

Whatever your requirements are, we are very willing to discuss them to see how best this can be accomplished.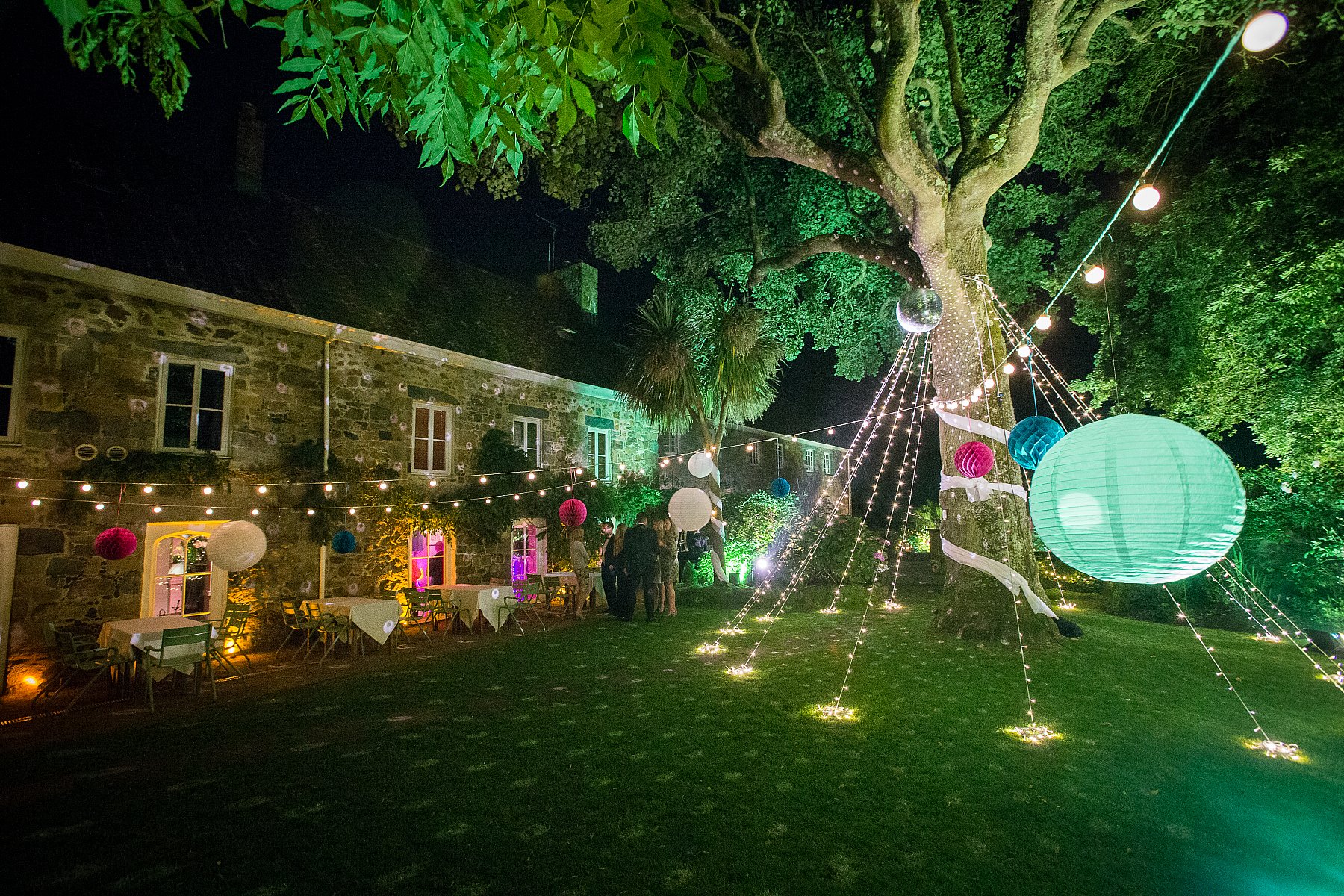 Loading more pages