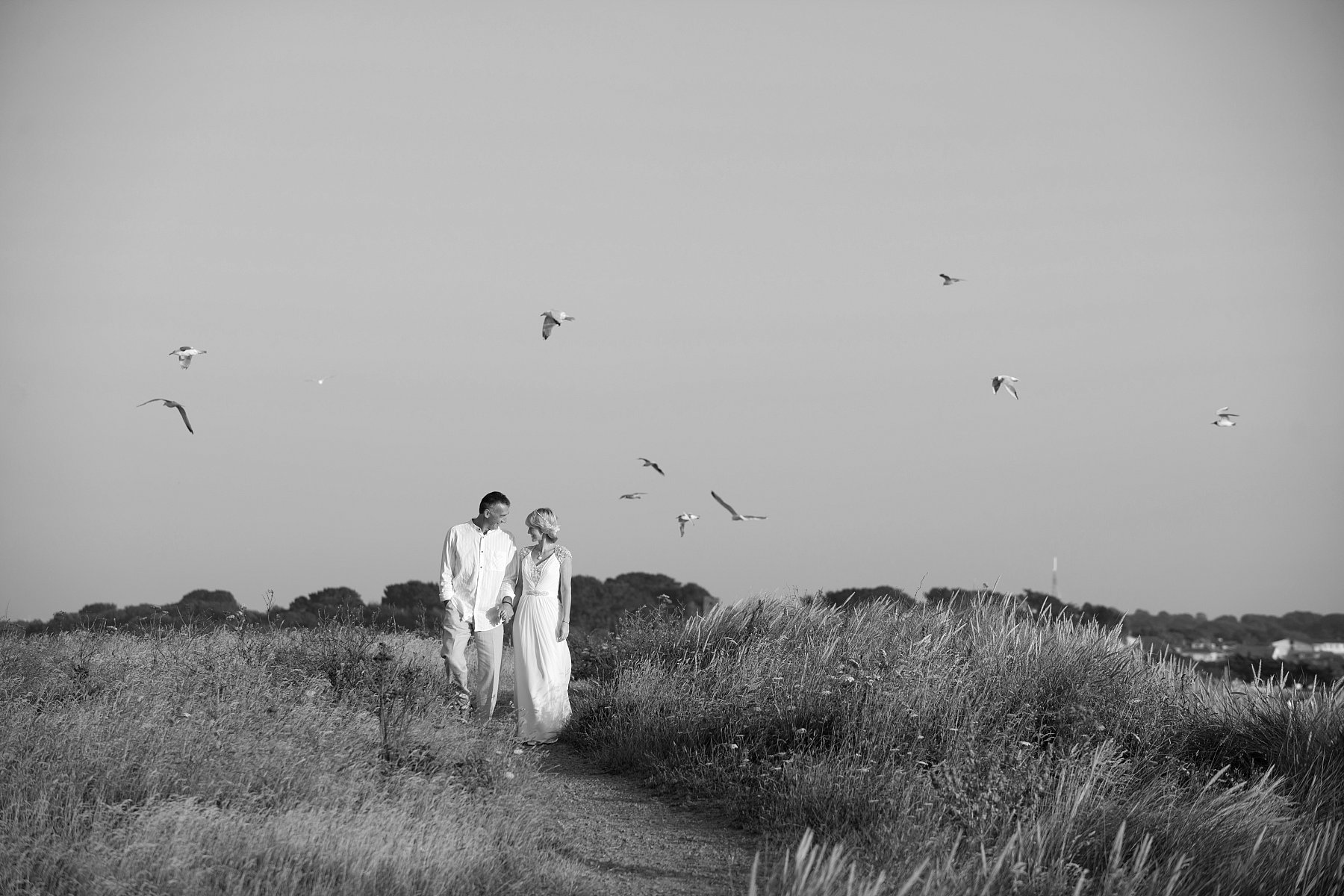 Your favourite people in the world are gathering, the dance floor is waiting, the champagne is chilled.
Every little detail has been tended to and now it is time to walk down the aisle to your one true love.
You will remember these moments for the rest of your life; the family, the friends, the cake the music, the tears and the laughter.
You deserve to have this beautiful experience thoughtfully documented as you share the story of your Wedding with family and friends in the decades to come - and we can help.
Fitzgeralds have over 30 years of experience in photographing Weddings.
We capture your day unfolding naturally, with balanced style of traditional and contemporary photography.
Our Wedding packages have been specifically created to suit a wide range of weddings and budgets; whether it is a huge event or a smaller ceremony

Platinum Package
£2020
A complimentary consultation to discuss
the personalised requirements for your day

Extensive 6 hour photographic coverage,
across unlimited venues

All digital files, each hand edited and stylised

Proof book including all of the photos from your day

Bespoke album containing 70 of your favourite images

Private online gallery for friends and family to view and order
Diamond Package
£1400
A complimentary consultation to discuss
the personalised requirements for your day

Comprehensive 4 hour photographic coverage,
across two venues

All digital files, each hand edited and stylised

Proof book including all of the photos from your day

Private online gallery for friends and family to view and order
Gold Package
£600
A complimentary consultation to discuss
the personalised requirements for your day

2 hour photographic coverage, at one venue

All digital files, each hand edited and stylised

Proof book including all of the photos from your day

Private online gallery for friends and family to view and order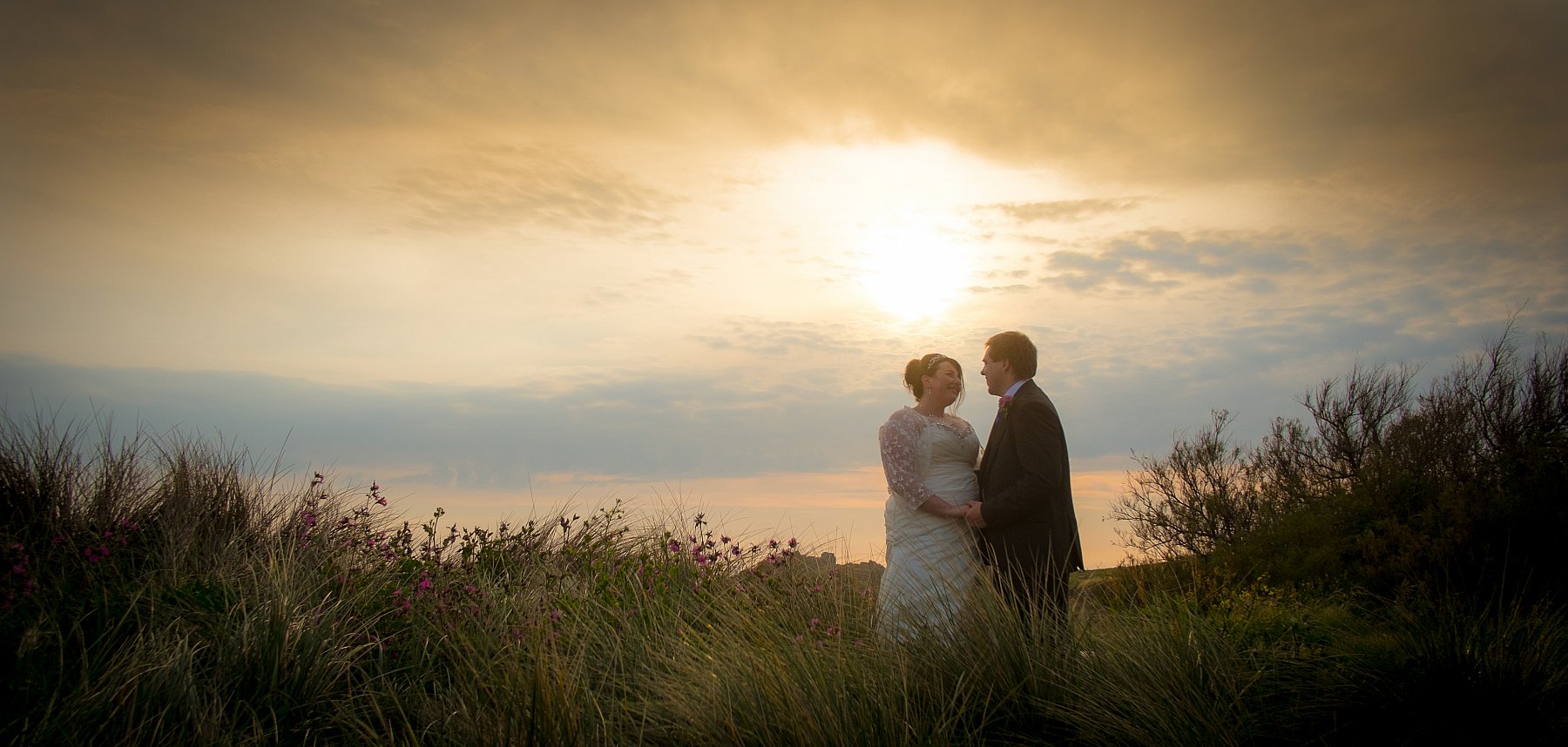 Loading more pages